Douglas Rudd, new coach for SPIF U14 team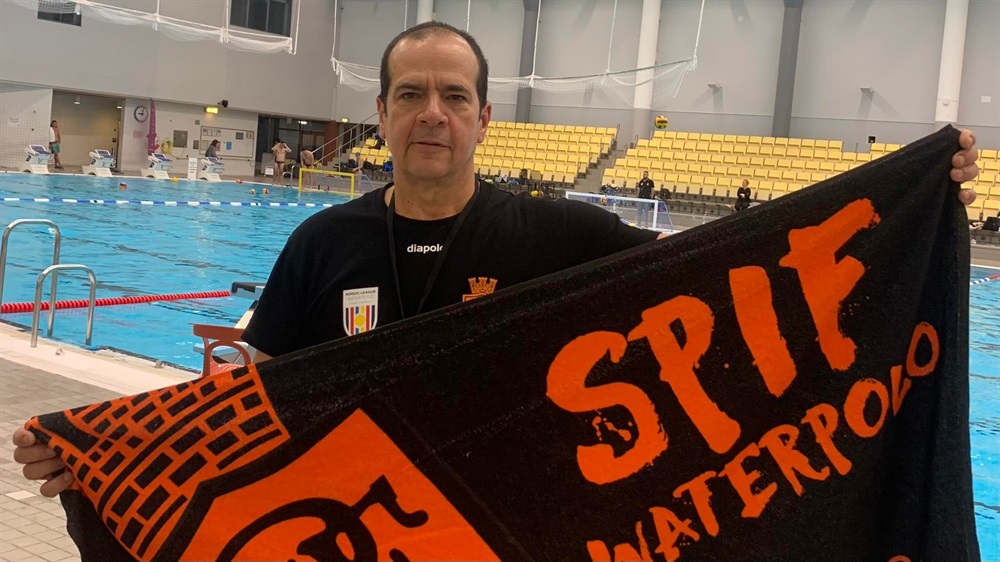 SPIF Waterpolo officially announces that the coach for the SPIF U14 team will be Douglas Rudd.
Douglas is originally coming from Cuba, a country with a long tradition of water polo. Over there, he played in the club Dinamo Cuba and also in the junior national team. Afterwards, he moved to Spain and played in the highest division with the club Mediterrani from Barcelona. Later on, he moved to Sweden where he played in our home club, Polisen.
His ambition is to consolidate the successful junior development of the club in the recent years. Douglas will be in charge of the kids coming from Poolkampen and teach them the next steps as a water polo player. Technique and swimming are the main focus. "Jobba jobba jobba" is his motto. He will work together with coach Roberto Pisani who is in charge of the girls in that age too.
The Board is very glad to have a coach with Douglas onboard and considers this an important milestone in the development of junior water polo players in our club. Welcome back to SPIF!
---