Chris Marinos, new coach for Polisens mens team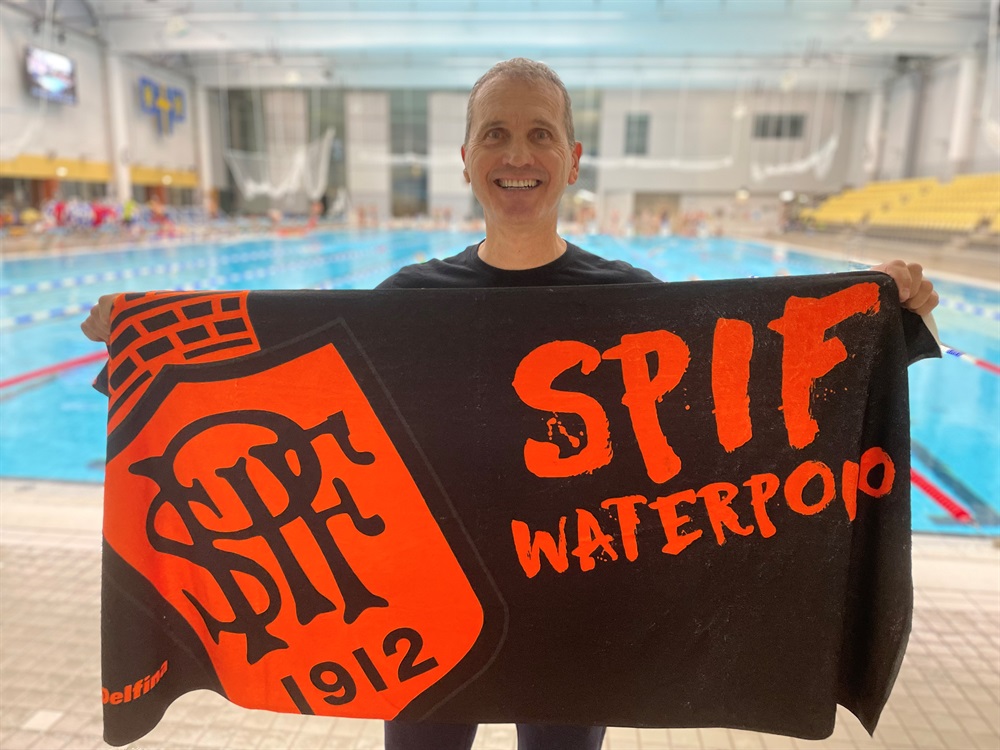 Chris Marinos
SPIF Waterpolo officially announces that the coach for the mens A-team will be Chris Marinos.
Chris is a very experienced coach that has already been working with the club for many years. Indeed, he is the only coach that has trained all the teams in the club, from juniors boys and girls to seniors men and women, including adult beginners. Chris has also worked with other clubs in Sweden such as Hellas, Järfälla and Linköping, and was head coach of the Swedish national team. As a player, Chris had a successful career as goalkeeper in Greece and in Sweden, where he won the gold medal of Elitserien.
His ambition for this year is to build a competitive team to fight for the Swedish National League and the international tournaments, but also to create a waterpolo project with the existing players and giving chance to younger ones with the A-team to develop at the highest level. A long-term plan that, added to our ambitious strategy of creating a strong youth teams, will ensure a quality development of the club. Meanwhile, the A-team will count this year with some new international players that will contribute with their experience and skills to keep the highest level as possible. These have already incorporated to the mens team that has already started training. The first challenge of the season is the Nordic Championships that will take place weekend 30th september - 2nd october.
The Board takes this opportunity to thank Amer Ali for the great work performed in the club in the last season. Given very challenging conditions, the team managed under his lead to keep a medal position in the last two editions of the Swedish League and qualified to the Final Eight of the Nordic League. You will be always welcome to the pool and SPIF family wishes you the best.
---