Roberto Pisani, new coach for SPIF girls teams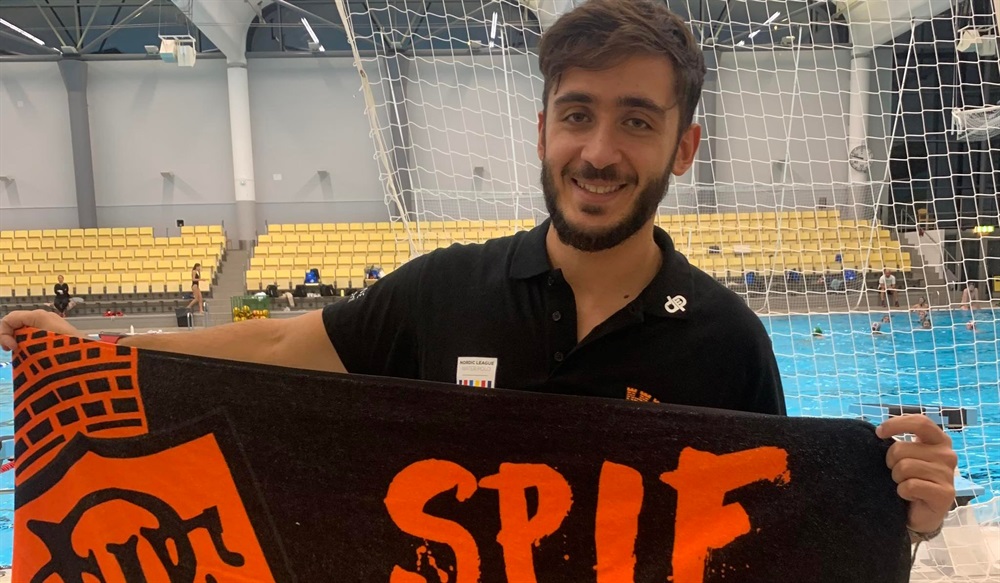 Roberto Pisani presented as new coach for SPIF girls team
SPIF Waterpolo officially announces that the coach for the all SPIF girls teams will be Roberto Pisani.
Roberto is coming from Italy where he has experience of coaching youth teams in Rome. He has organized training camps in Italy, Malta and USA, and also played serie C with different clubs. Apart from that, he also education in Human Kinetics and Coaching Principles.
His ambitions are to build and consolidate a long term project for water polo for girls in the club. He will be in charge of all the girls, from junior to senior. Roberto has already started coaching a very promising group of young girls that will become the basis of the project. On top of that, he will be in charge of the older junior girls that remain in the club and coach them in the U18, U20 and Elite Swedish leagues.
The Board is very glad to have a coach with Roberto onboard and considers this an important milestone in the development of girls waterpolo in our club. Welcome to SPIF!
The Board also takes this opportunity to thank Chris Marinos for the great work performed in the club in the last seasons. Chris was the coach that restarted the youth girls teams in the club seven years ago. Under always very challenging conditions, he has led the club to multiple silver and bronze medals in both junior and senior championships. As it was previously announced, Chris will continue as head coach for the mens team from this season.
---